En guise de bonne année,
j'ai eu envie de partager avec vous,
à travers le regard de cet homme que j'adore,
des moments uniques, qui ne durent qu'un instant
et qui grâce à la photographie deviennent éternels.
Abbas Kiarostami fait partie de ces artistes qui à travers l'illusion du spectacle, du film sont à la recherche de la vérité de l'homme. Celle où l'important n'est pas le point d'arrivée mais le chemin parcouru, qui parfois ne finit jamais comme dans ses films. Celle qui nous fait sentir l'immensité du monde et la fragilité de l'homme, comme un humaniste cherchant à approcher les rêves humains.
Réalisateur reconnu, il est un photographe presque trop discret à mon goût.
Dans ses séries "Snow white" et "Rain and wind" il nous offre des images poèmes, en grand amoureux de la nature, donnant à partager des instants de contemplation à la fois passionnels et mélancoliques.
Souvent, nous ne sommes pas capables de voir la beauté de ce que nous avons devant nos yeux, lui toujours je crois. Avec ce supplément d'âme qui trouve le point d''équilibre parfait, miraculeux entre l'intime et l'universel, comme un poème d'Omar Khayyam.
J'ai eu la chance dans ma vie que l'on me murmure à l'oreille quelques uns de ses poèmes en persan et c'était un moment de grâce...alors je serais heureuse si ces images vous touchent comme un poème persan.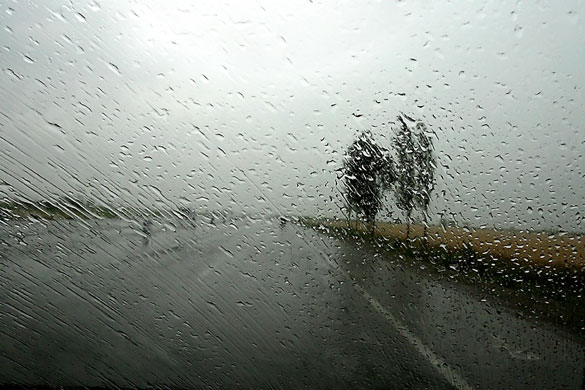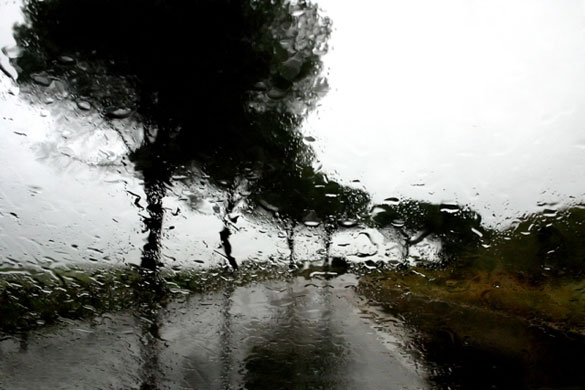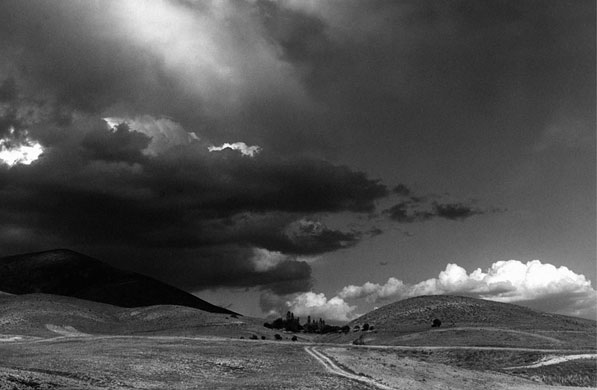 'Contemplating the cloudy sky and the massive trunk of a tree under a magical light is difficult when one is alone. Not being able to feel the pleasure of seeing a magnificent landscape with someone else is a form of torture. That is why I started taking photographs. I wanted somehow to eternalize those moments of passion and pain'.
Abbas Kiarostami